ARC Welder is the latest addition to the Android emulator category with unique features.
The application does not release as a separate software application for PC. Instead, it comes as a Google Chrome Web Browser Extension.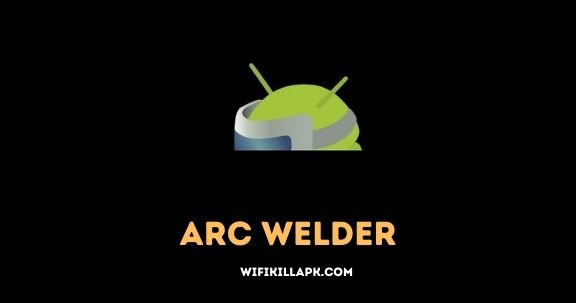 So, it is much more convenient for the users as you only have to open the web browser to use the ARC Welder android emulator.
ARC Welder Android Emulator Vs. Other android emulators Like Bluestacks, Nox and etc.
As we have mentioned above, the ARC Welder android emulator changed the way people use android emulators on their computers.
You only need the Google Chrome Web browser in order to use this awesome app.
Further, Android emulator giants like Bluestacks, Nox, MEMU Player require separate software installation on your computer.
This is sometimes annoying for the users as it consumes a significant part of your hard disk space and the performance of your GPU.
Moreover, you will need high performing PC with a high-quality graphics card in order to use those android emulators.
However, you can use the ARC Welder android emulator with an average-level performance computer as well.
This allows everyone to Enjoy the android emulator experience on their PC.
Further, if you have been unable to play android video games on your PC because you did not have an option, this is the best way to get started with.
In addition to that, ARC Welder is popular as an android apps testing tool as well.
Because many android apps and programs developers use the ARC Welder emulator to test their apps and programs before they release the official version of the app.
Therefore, ARC Welder could be considered as a multipurpose android emulator, whereas other android emulators focus only on Android video games.
How to Use ARC Welder Chrome Extension?
As we have mentioned earlier in this guide, you need the Google Chrome web browser to use this android emulator.
Other web browsers like Firefox, Safari are not still compatible with the ARC Welder, and therefore, you have to install Chrome first on your device.
After that, head over to the Google Chrome Web App Store and search the title of the app.
For example, you can search the term "ARC Welder."
Then, select the application platform the search results, and click on the install button to begin the installation process.
Now you are all set to go.
ARC Welder does not require any registration and sign-up. So that you can straightaway open and use the app.