Today a phone without a camera is unimaginable. People today actually spend a lot of their time and money to buy a smartphone, because the prices of even the most basic ones have skyrocketed in recent years. One of the things people look for in a smartphone is of course the camera, which comes in all shapes, sizes and numbers.
The smartphone camera has become an integral tool in our day-to-day existence. We not only use them to take pictures or record videos, but we also use them for many diverse reasons. For instance the camera can be used to scan a QR code, or even scan a page in another language and convert the text on it to any language of your choice. The camera apps that are inbuilt into our devices are indeed quite effective for the beginner, but for professionals that require their devices to take high quality images or videos, these inbuilt device apps are indeed quite basic.
There are very few camera apps in the market which cater to this niche group of people who aspire to take the best quality pictures or videos. A Better Camera apk for Android is one such gem that you will find in this overcrowded market. It comes with a whole bunch of awesome features to allow one to showcase his picture capturing abilities at a higher level. Now let us take a look at some of these amazing features that this app promises to deliver to us.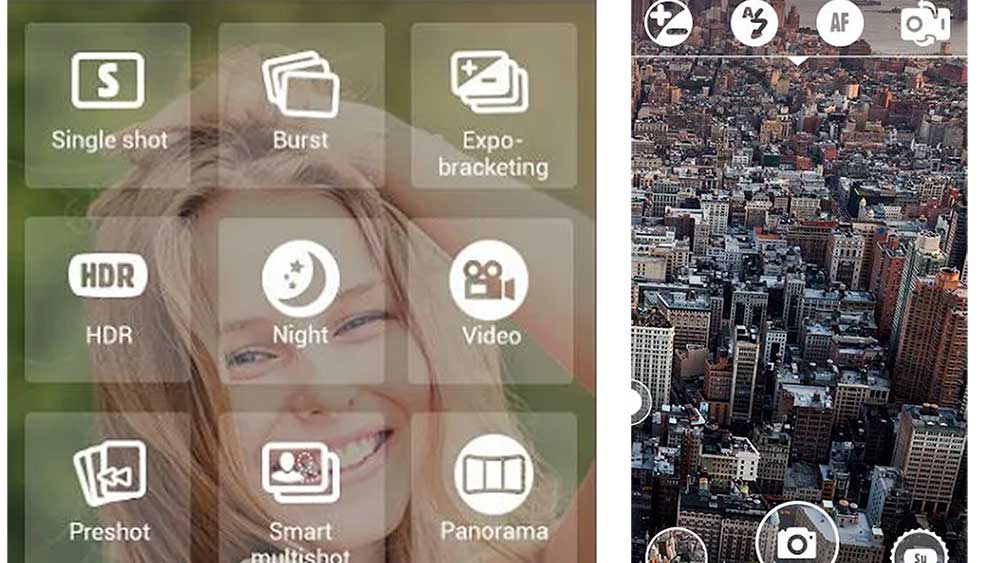 Features of A Better Camera for Android
The interface: is very simple and straightforward, without the extra frills and ribbons that you see in some camera apps. There are only three buttons at the bottom of the screen, namely the shutter button in the center, the gallery button where pictures and videos you captured can be accessed, onto the left, and the settings button on the right which will allow you to choose whichever mode you want to take your pictures in.
The Modes: As mentioned above there are many modes to choose from, such as single shot, burst, expo bracketing, HDR, Night mode, Video, Preshot, Best Shot, Smart Multishot and Panoroma mode.
The settings: At the top of the screen, you can access and make the necessary settings changes you want and save your favorite settings. There are buttons to turn on or off the flash, change the exposure and so much more.
Object Removal: allows you to delete any moving vehicle or person that may ruin your hardly captured image, and restore it to its intended glorious self.
Install Better Camera on Android TV
There are no better camera applications like this on default app stores of Android TV and Fire TV. You have to use third party option like AppLinked, FileSynced or UnLinked for that. First choose one app from AppLinked or FileSynced. Both stores function the same. Choose whatever you want.
Signup and create a free store using the dashboard offered using those apps. You will get AppLinked code or FileSynced code based on your choice. Now download and upload better camera apk to those stores. Use TV app to install on your TV. That's all.