AppLinked APK is a multiple file download manager for Android that offers a variety of features such as downloading in the background, app shortcuts, and selecting files on the device.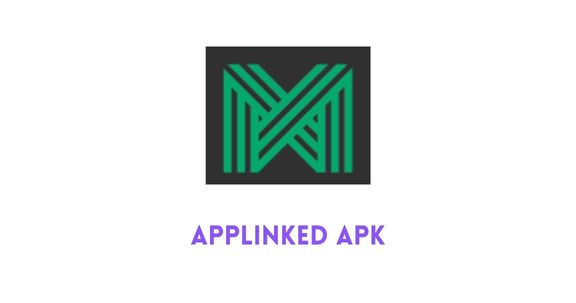 It supports a variety of file-types such as .zip, .rar and .exe. You can also set download progress notifications to help you stay in touch with how your downloads are going.
AppLinked also lets you easily download and upload files on the go. It's one of the most popular apps for Android app downloading, with over 1 million downloads and a 4.7-star rating.
AppLinked APK For Android App Downloading
It doesn't matter what file you're trying to download.
Just tap the circle button next to the filename on AppLinked APK and select your desired download location: internal storage, SD card, or your external storage device.
Once you've set your desired destination, click Download X files.
AppLinked APK is a cloud-based App store and file-sharing app for Android that allows you to manage your files without the hassle of network connection.
This app is powered by GDrive, Dropbox, OneDrive, and Box which makes file linking compatible with many platforms.
It is a free app that lets you access, download, and manage your files from anywhere in the world.
With this handy file manager, you can view and manage your local folder as well as cloud storage services.
AppLinked APK allows users to access their digital repositories by using a combination of codes.
This service is available globally and provides secure, quick, and easy access to the Android App repositories.
Files can be downloaded in a blink of an eye and users are able to proceed to carry out simultaneous downloads for different file types simultaneously.
It is the perfect tool to download multiple files simultaneously, without any hassle.
AppLinked APK provides a rich interface, which allows users to access their repositories and share them with their team members.
It also features an additional option that allows users to automatically generate codes and share them with their colleagues.