ZArchiver apk is the most trusted Android-based application that can be used to manage any type of compressed files on your Android device. ZArchiver is the best way to create compressed files using several files that included in your SD card, and it allows you to see inside of a compressed document. Here  ZArchiver apk takes only a few seconds. ZArchiver supports multiple file types.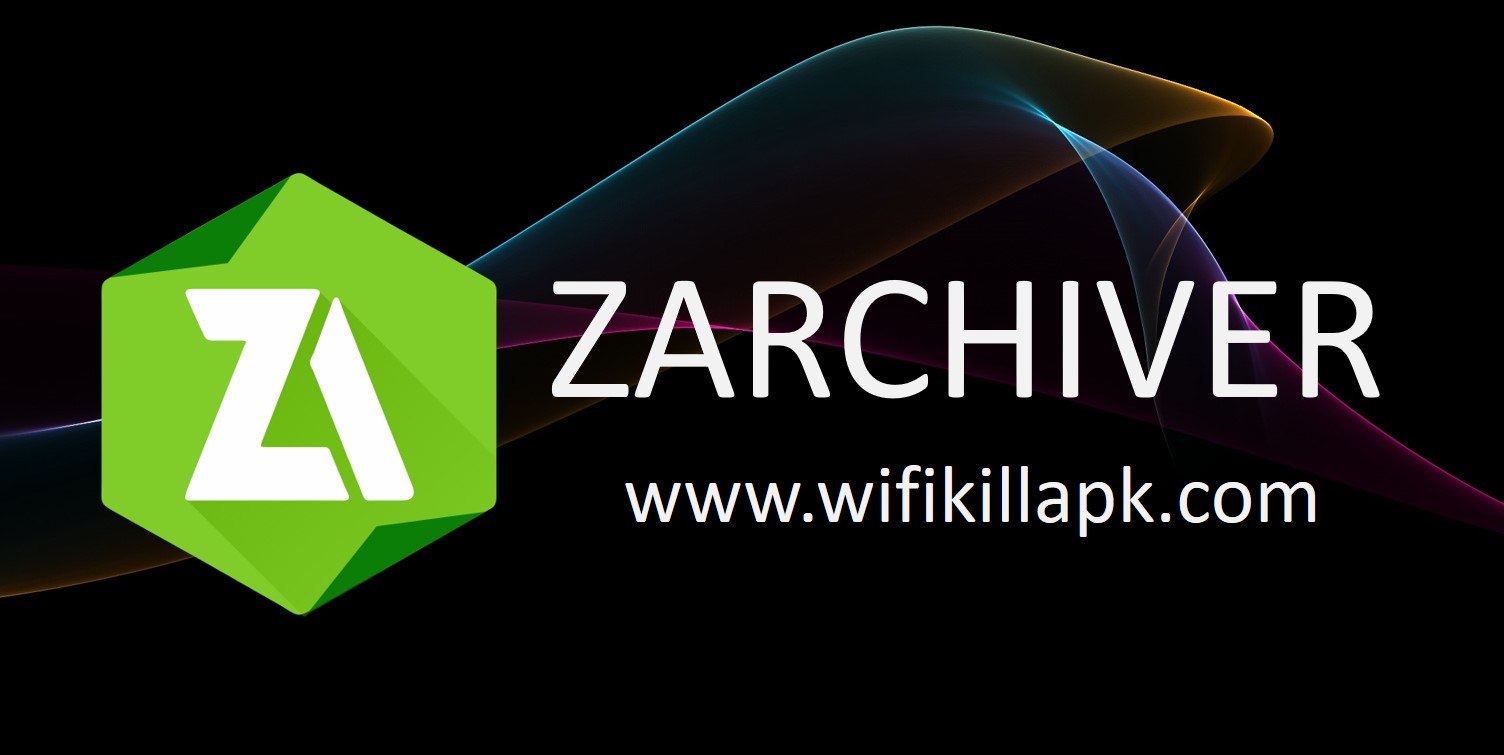 ZArchiver apk  supported file types for compressed and decompressed
The ZArchiver apk allows options for below file types with the compressed facility.  7z (7zip), zip,gzip (gz), XZ, tar., bzip2 (bz2) Likewise, it allows the facility for decompresses files that supported for 7z, zip, XZ, iso, rar, bzip2, gzip, tar, lha, lzma, arj, cab, lzh, xar,deb, rpm, zipx, tgz, tbz, Z, mtz.
Using ZArchiver, Android users have the ability to view the content of files that comes in 7z, zip, rar, iso, tar, arj,bzip2, gzip, XZ, cab, lzh, lha, tbz, Z,  lzma, xar, tgz, deb, rpm, zipx and mtz.
Even the content is password protected users could able to see the content. If you have the password, then it allows seeing, view and more functionalities.
For your Android smartphone, tablet or any other Android device ZArchiver is something more important file, and here this is the must-have compressed files manager tool allows to use without any external conditions for all the file mentioned above types. Therefore hurry up and install the most popular application for your Android smart device.
Reasons to use ZArchiver apk
For Android users, this is the best and reliable file managing tools with the compress-decompress facility. So using ZArchiver now users have the ability to compress & extract zip files or any other plenty of file formats. Here it can be used to decompress password-protected archives and edit them by adding or removing files.
Extracting & Compressing files using ZArchiver  apk on Android
Here users can easily follow below steps to extracting and compressing files using ZArchiver apk on Android smartphones and tablets. Before that here you have to download and installed ZArchiver  apk. Use Google play store as it included this application for free and easy download. Finally, you can follow below steps here.
Step 01.
Open the installed ZArchiver app on your Android smart device. Here tap on the icon to open it.
Step 02.
When the application opens, click on Green Plus icon. It appears on the bottom right side of the ZArchiver screen.
Step 03.
Here you have to type a name for the archive. After that, you have to select the Compression level. By the way, here you can set the password to the files on your archive file to imposed a secure.
Step 04.
After that, tap on "OK" button.
Step 05.
Here choose the folder or file that you wish to achieve.  By tapping on it, it begins.
Step 06:
Now tap on "Right icon" button. It appears on the bottom right side of the screen.
Here you have to wait a few seconds until the process completes.