MegaSync is the most recommended Cloud Synchronization application available among many other similar apps.
This Software application is a cross-platform application, and therefore you can use it on many operating systems and many devices.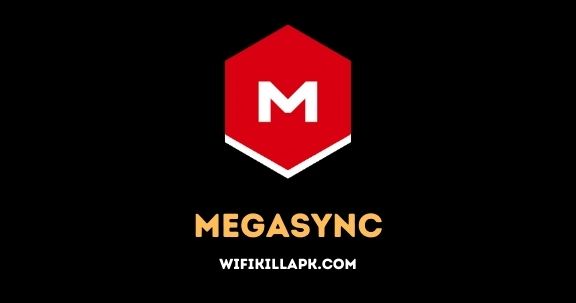 Therefore, you can easily get the MegaSync Software from All the PC and mobile app repositories such as the Windows App Store, Android App Store, Apple app store, etc.
What is the Purpose of MegaSync Software?
The MegaSync application aims to Sync the data between your local device and Mega Cloud Account.
In other words, you can automate the uploading and downloading process between your cloud space and local device.
In that way, you can have backups of your data in two locations, and it will add an additional layer of security for your data.
Therefore, Apps like MegaSync are the new method to automate your data uploading and downloading process.
In order to use this app, You have to have a Cloud Drive account like Mega Nz.
So that, you can connect that account with this Synchronization application in few seconds.
How to Use the MegaSync App?
Firstly, you have to download and install the MegaSync Application on your device.
So you have to choose the application installer file according to your device type.
For example, if you are installing the MegaSync app on your PC, you have to choose whether your PC's operating system version is 32-bit or 64- bit.
Once you have downloaded the application on your device, open the file and begin the application installation process.
When you are in the process of installing MegaSync software, you will see all the on-screen instructions.
For example, you can opt out of certain features and options if you do not want them.
Further, you will have to create a MegaSync account by filling a registration form while you install the software.
Once you are done with the registration, confirm your email address.
Now, you are all set to go.
Open the MegaSync app from your devices, and then you will see a two-sided panel view dashboard.
There you can specify the folders, drives, data sets that you want to sync with the MegaSync application.
After that, this application will start syncing data between your local device and the cloud space.
Further, the syncing process is automatic, and it will begin every time you switch on your device.
So, share your experience with the MegaSync App with us in the comments section.